CAPABILITIES
We do not believe in a one-size fits all approach. When looking for brand engagement, we deliver unique ideas that will be embraced.
We focus on relevant, high quality items that will keep your brand top-of-mind. Whether it's promotional products, corporate apparel, direct mail, signs and displays, safety merchandise, invitations and greeting cards or product packaging, our capabilities allow us to assist you in accomplishing your objectives.
Think of us as an extension of your team as we are ready to fill in where you need us most.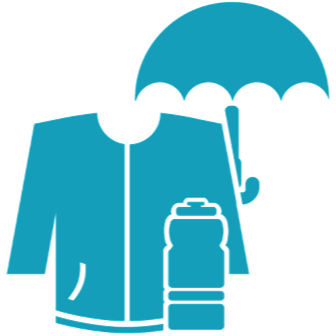 Developing a connection between a brand and a customer takes more than an imprinted product or logoed giveaway – it requires an understanding of the demographic, the products, the messaging and strategic planning. At Bradley, we understand how to deliver your message in a way that resonates with your target market. Branded items are usually thrown into the marketing mix last minute – we help you reinforce your marketing campaign with products that will be liked, enjoyed and remembered. We leverage branded merchandise to create connections and establish brand loyalty – both internally and with customers. As experts of our industry, we understand what people want, what will be used and how to deliver your message most effectively.
Promotional Products

Corporate Apparel & Uniforms

Kits & Product Packaging

Direct Mail

Signs & Displays

Safety Merchandise

Invitations & Greeting Cards
Having a web store provides the ability to manage your brand as well as your costs and the overall purchasing process. Webstores showcase your company's products while maintaining your brand's image and provide a convenient method of purchasing, 24/7.

We build webstores at Bradley that are tailored to your brand's specific needs. Your customized online store is crafted to attract your target customers. We work with you to identify the best solutions for your business needs at no additional cost to you.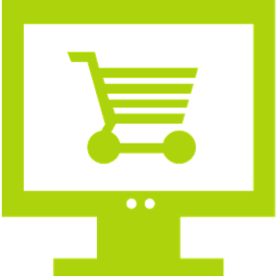 WAREHOUSING & FULFILLMENT
We offer warehousing services to store your product inventory, saving you time in the fulfillment process and also saving you storage space. We offer seamless integration at Bradley – combining online ordering capabilities with warehousing and fulfillment services so you can devote your time to developing business, selecting new products and managing other responsibilities while we handle these logistics.
Who doesn't want to be recognized? By rewarding excellence, you continue to motivate performance – helping the organization continue to grow, as well as helping employees in their professional growth.
From crystal to high-end retail products, we help narrow down the infinite options for showing employee appreciation to not just a gift, but the right gift. Additionally, we can help you implement and execute recognition programs for employees, distributors and partners, which offer incentives that drive business results.
We love helping clients find the perfect award or build the ideal employee recognition program that encompasses their organization's values.